Book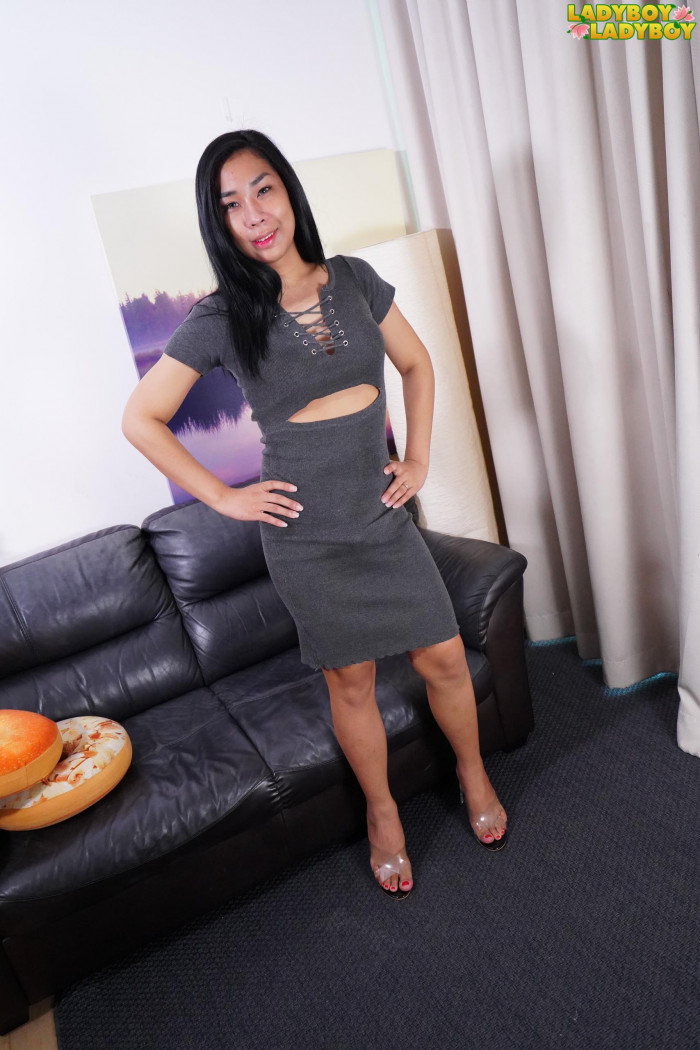 Birthday: 20th January

Location: Bangkok, Thailand

She freelances at Nana Plaza but has never taken photos before. Judging from her posing and the way she moves she could've fooled us. She worked at a Go-go bar on Soi cowboy for a couple years before she decided to free lance.

She's been free-lancing for 2 years and really enjoys her job. She loves fashion, shopping and shoes. Her goal is to attend university in Bangkok and major in business.