Fho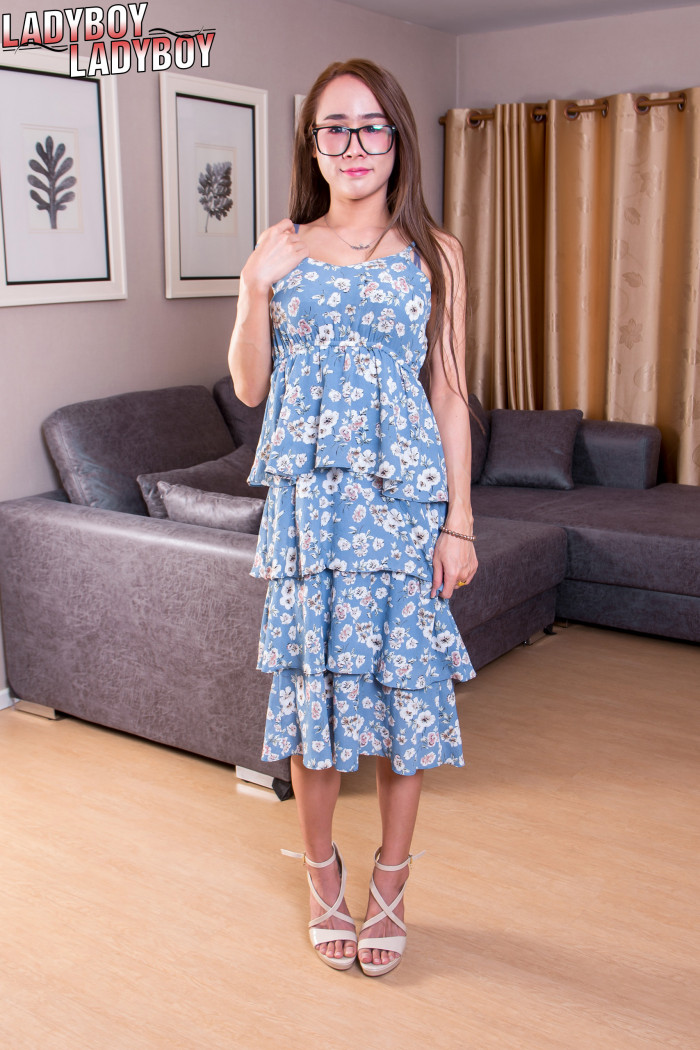 Birthday: 28th August

Location: Bangkok, Thailand

Fho, now wants to be known as Four is a funny and lively ladyboy from Bangkok. She has a slim body, cute ass and a nice uncut cock. She is versatile.

What Four lacks in complexion, she makes up for with a valiant effort to pull off a sexy w/braces look. She is a very popular attraction at Cascade bar in Nana Plaza, having worked there for many years before pursuing her degree and respectable work, then returning again to Cascade for the good company. She loves dancing, clubbing, shopping, eating good food, and being with her friends, as well as visiting Pattaya for fun and the beach.