Aogast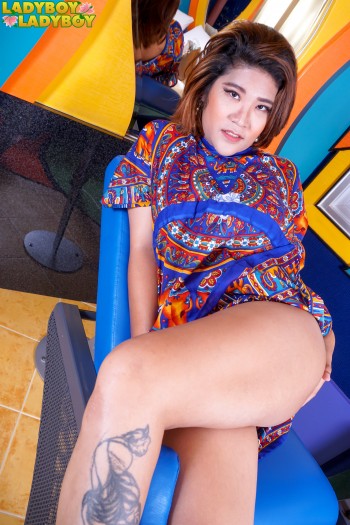 Birthday: 13th January

Location: Bangkok, Thailand

It's been 2 years since I last shoot Aogast now wants to be known as August, now she work in a factory near Bangkok and didn't work at bar anymore, but she is naughty more than ever. She still have perfect body and face that will get you hard. Now she weight 75 kg and 172 cm height.